Maybe he is not able to fly with bird's wings, but when I listen to him I have always through that he flies through words. (Luis Sepúlveda)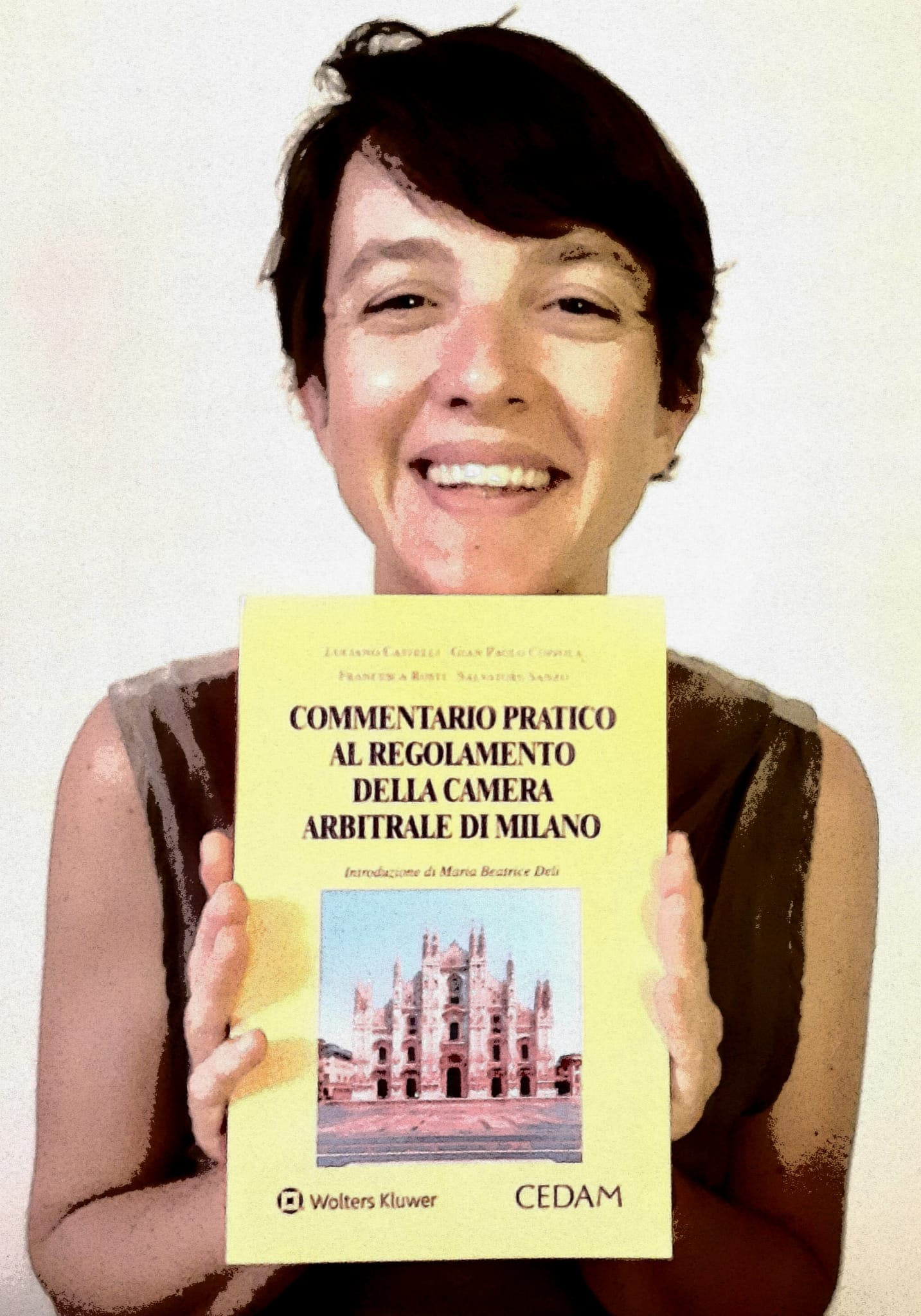 I handle national and international arbitrations as Secretary of Arbitral Tribunals and I am available for consultation in arbitration law.
I help arbitrators, law firms, professionals, companies on all the topics related to arbitration, from the precontractual stage (writing a proper arbitration clause) to the management of the proceedings.
I am a lawyer and I am focused on arbitration law, as I have been working for 10 years at the Chamber of Arbitration of Milan.
I administered more than 300 national and international cases, in Italian and in English.
In 2021 it was published my book "Commentario pratico al Regolamento della Camera Arbitrale di Milano" by Wolters Kluwer Italia, written together with other authors.
All the data and communications related to arbitral proceedings are handled through encrypted channels and supports, according to the the applicable law.